Part of the Best of the Best Webinar Series
--
Presented by: Mandy Spiess, Program Director of Process Improvement, MoneyGram International 
MoneyGram International has begun the effort of transforming its fundamental business model from a series of disparate and fragmented functional silos to more streamlined global processes focused on the customer. This presentation provides an overview of this effort including tools and strategies being implemented and obstacles faced during this challenging time.
Webinar Agenda:


The Setting


Organizational Overview


The Problem


The Solution


Dedicated team


Disciplined methodology


Governance Structure


The Future


<Key Take-aways:
" Challenges and strategies in transforming to a process-focused business
" Integrating business process and IT initiatives to maximize synergies
" Sustaining and embedding change in the organizational culture
Attendees are talking:
"Nice job! Amazing results!"
"Very good presentation - nice content on challenges and quick wins. Good application to others."
"What a huge amount of work in a short period of time! Very knowledgeable and relevant!"
[caption id="attachment_17567" align="alignnone" width="1238"]
Sample image for video[/caption]
"Incredible progress and structure in a short time. The results were great to see!"
---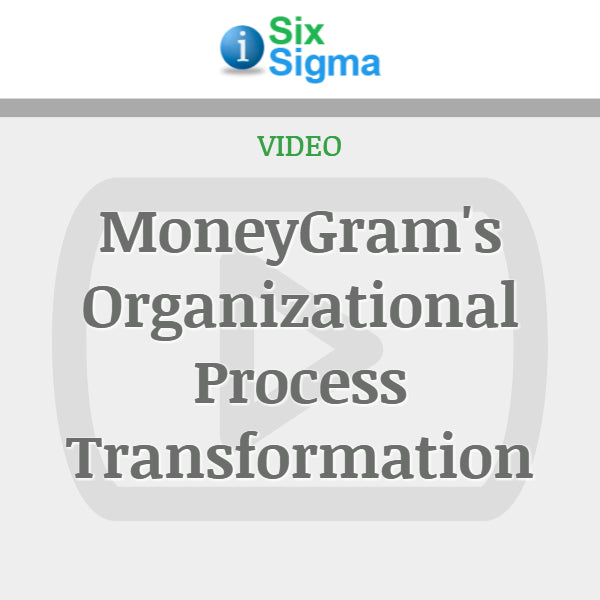 Store Categories
Our Promise To You