U.S. Army Six Sigma project resulted 30% reduction in man-hours and a cost avoidance of $92,000 per CARD
--
In the U.S. Army, the cost analysis requirements document (CARD) is needed for every Acquisition Category I (ACAT I) program as it passes through the milestone decision review process.
For an ACAT I program, the CARD can comprise up to 52 documents, which describe all elements of the program.
Examples of information contained in the CARD are the acquisition plan and strategy, quality requirements, development plan, and the program milestone schedule.
If the CARD does not arrive to Army or DoD organizations when expected, it can delay the milestone decision review for such large Army purchases.
To address this concern, the Army launched a project to reduce the cycle time of the CARD development process -- which can range from 1,343 to 8,123 man-hours – with a mean of 4,372 man-hours.
The result of the CARD development redesign Six Sigma project was a 30 percent reduction in man-hours (about 1,312), which equates to a cost avoidance of $92,000 per CARD.
[caption id="attachment_17077" align="alignnone" width="1250"]
Sample image from project example[/caption]
---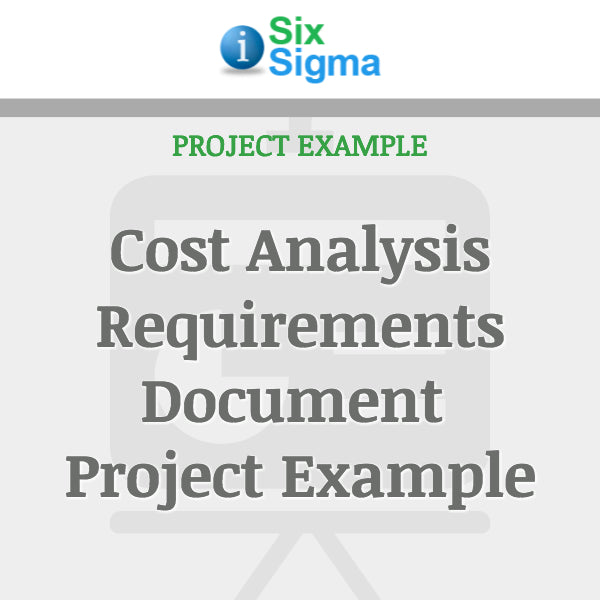 Store Categories
Our Promise To You