Troubleshooting the Supply Chain in Manufacturing
--
A fledgling socks manufacturing company was working to supply export markets in Europe and the U.S. The company was receiving a lot of customer complaints, however, due to delivery problems. The company decided to use total quality management (TQM) and just-in-time (JIT) manufacturing principles to help resolve delivery delays.
A two-day program introduced company management to the basic principles of TQM – customer delight, JIT, total quality control and total employee involvement. Through brainstorming and prioritizing exercises, the management team determined that the critical-to-quality attribute for its customers was on-time delivery. However, the company was struggling to meet delivery schedules so a cross-functional group was formed to resolve this problem.
The challenge for change agents remains to create an urge for continuous improvement in an organization's senior management, and then to convert that urge into action. This demands results be proven at every step – fortunately, an attainable task with the methods and tools of process improvement.
---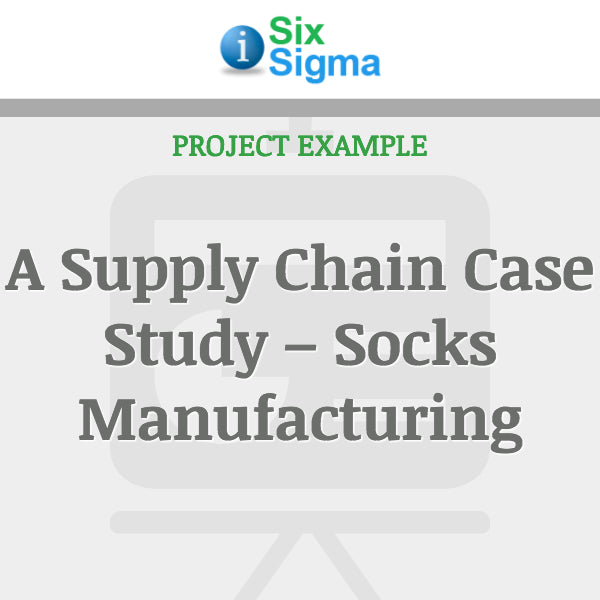 Store Categories
Our Promise To You